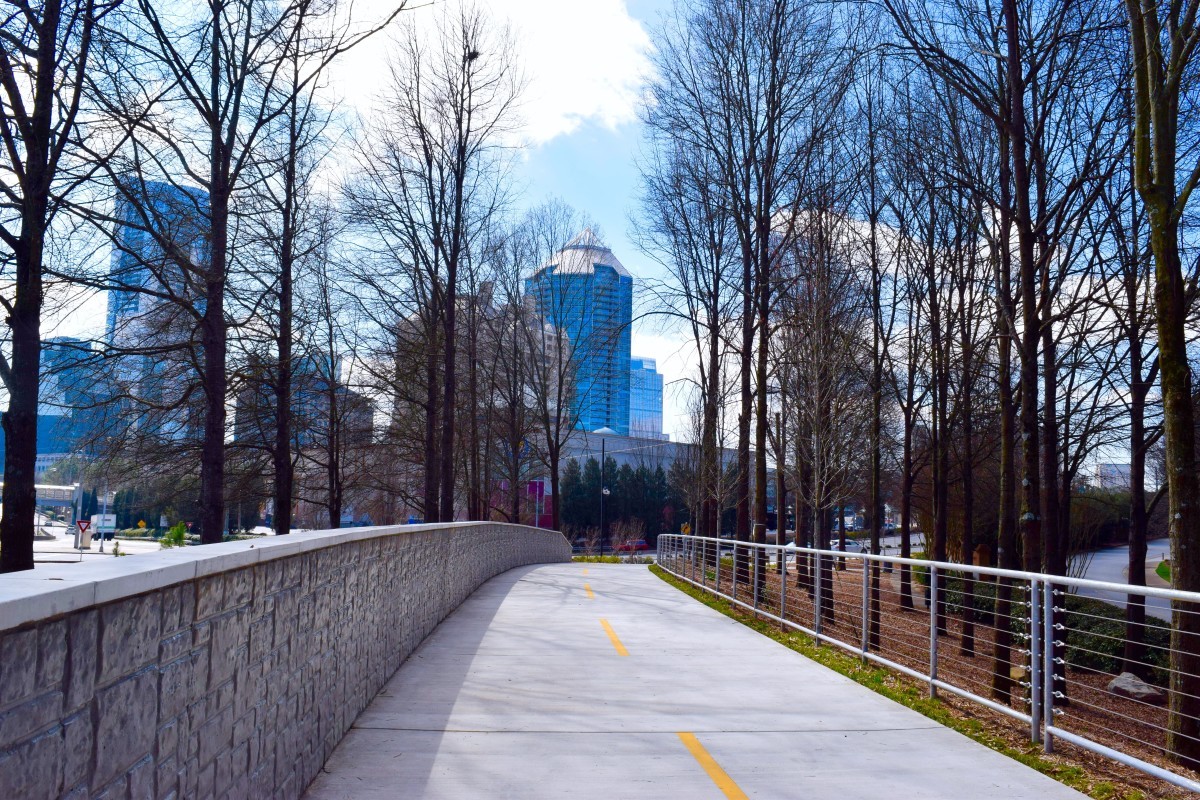 Path 400
In North Buckhead you'll find historic homes built in the 1920s alongside new residences that have been carefully designed to complement the character of the neighborhood. It. is located at the northern edge of the city of Atlanta. Sidewalks line many streets, including Wieuca Road which runs through the center of this popular neighborhood. It connects residents to Buckhead's most popular shopping district and lots of unique family and fine dining options. With a new, rapidly expanding pathway, beginning on Old Ivy Road, you can even walk to the movies. You'll also find a wooded oasis at The Blue Heron Nature Center.
North Buckhead families walk their children to the neighborhood elementary school, Sarah Smith, which has two modern campuses. Sarah Smith is a nationally recognized elementary school with an active parent community. In addition to funding from the City of Atlanta, a parent run foundation provides additional resources for student enrichment. Families can also choose from several excellent private schools. Nearby Chastain Park offers all kinds of family fun, from tennis to swimming to golf and horseback riding. Buckhead Baseball, a distinguished youth football league, is also at Chastain Park.
Please call me if you would like a tour of North Buckhead at 404-805-2273, or email me at cathy@cathylamon.com. I would love to show you the neighborhood I called home for many years.